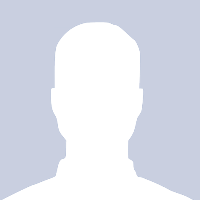 0 Years of Experience
Male, 19 Years

Member Since: Nov, 2022
Last Login: 05 Nov, 2022
Teaches online: No
Online Teaching Experience: Yrs
Teaches at student's home: No
Teaches at tutors's place: Yes
Location: Phase-2, Noida, Uttar Pradesh 201305, India
Can Travel (upto): 5 KM
Medium of Instruction:
Teaches Board:

Prefered Location:
Math tutor at your home
Myself Rajat. I am graduate with math and computer science stream. I interested in teaching. I can try to teach in easiest way as a student can be understandable. I am against to pressuring a student for study.
Teaches:
Experience:
Education:
Fee details:
INR (4000 to 6000)/Month
Available Time Slots: