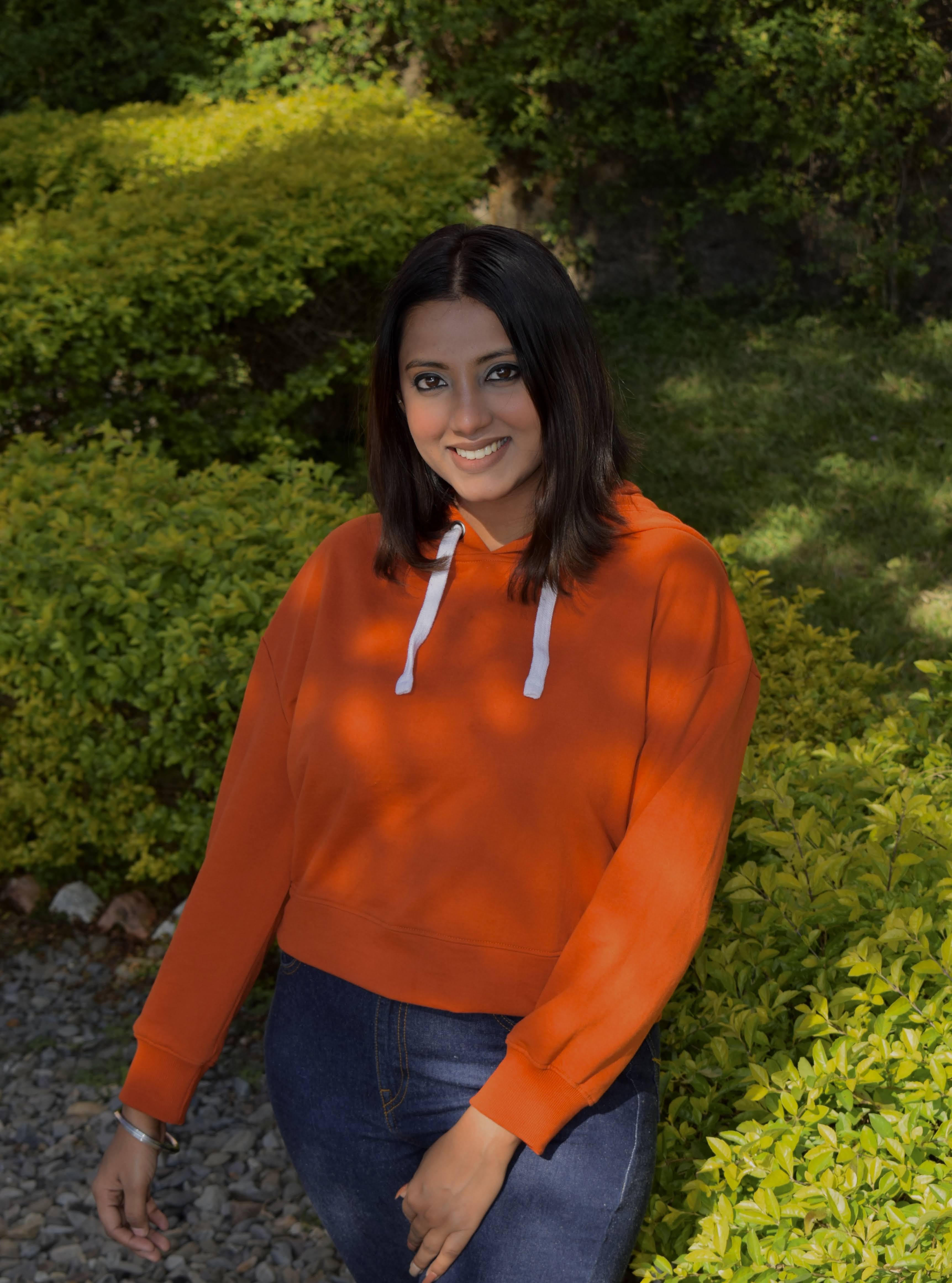 2 Years of Experience
Female, 22 Years

Member Since: Feb, 2021
Last Login: 18 Feb, 2021
Teaches online: Yes
Online Teaching Experience: 1 Yrs
Teaches at student's home: No
Teaches at tutors's place: No
Location: Galaxy North Ave 2, Gaur City 2, Ghaziabad, Uttar Pradesh 201009, India
Can Travel (upto): 5 KM
Medium of Instruction: English,
Teaches Board: CBSE,

Prefered Location:

&nbsp&nbsp
Cheshta Bhardwaj (experienced teacher)
Hi. My name is Cheshta. I am a law student. I have been teaching students from the last two years.
Teaches:
Experience:
I teach home tuitions near my locality , I am a tutor , (Oct 2018 to Nov -0001)
Education:
Delhi Metropolitan Education (GGSIPU), Noida, BBA/LLB, (Aug 2019 to Nov -0001)
Fee details:
INR (1500 to 2500)/Month
It will depends on which class I am teaching.
Available Time Slots: