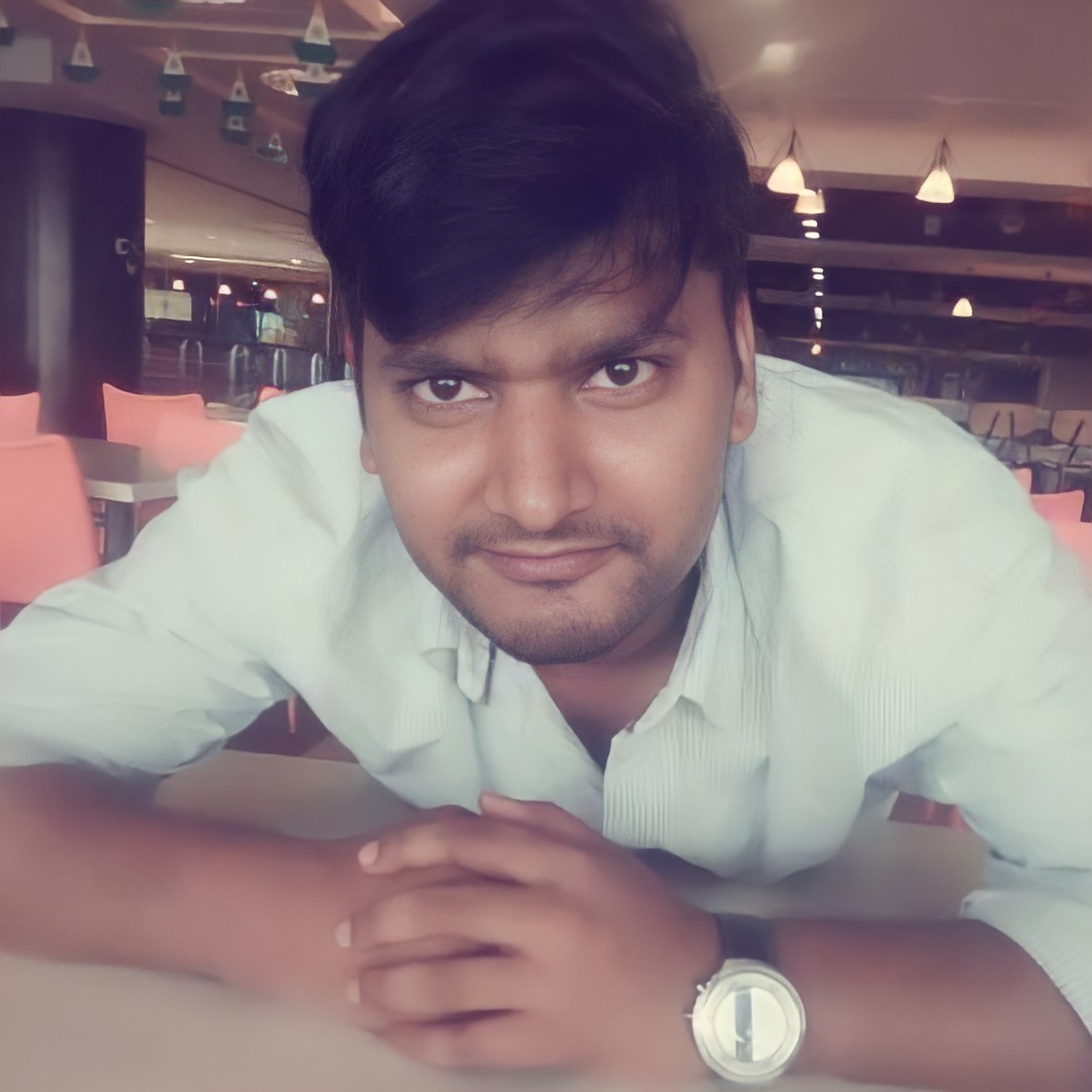 7 Years of Experience
Male, 27 Years

Member Since: Apr, 2021
Last Login: 21 Apr, 2021
Teaches online: Yes
Online Teaching Experience: 7 Yrs
Teaches at student's home: Yes
Location: 4th Cross Road, Aswath Nagar, Marathahalli, Bengaluru, Karnataka, India
Can Travel (upto): 5 KM
Medium of Instruction: Hindi,English,
Teaches Board: CBSE,ICSE,IB Board,IGCSE,

Prefered Location:
Excellent Hindi & Vedic Math Teacher With 7 Years of Experience
I am have more than 7 years of teaching experience as a home/online tutor. I can teach each and every topic easily. I am teaching Hindi and Vedic Math for all boards students like CBSE, ICSE,IGCSE & STATE. I am taking Hindi and Vedic Math classes for primary to senior secondary level( 1 to 12th).
Teaches:
| Academic | Hindi | Grade 1 to Grade 12 | |
| --- | --- | --- | --- |
Experience:
Education:
CMRIT , Bangalore, b.tech, (Jul 2012 to Jun 2016)
Fee details:
INR (3000 to 5000)/Month
Available Time Slots: