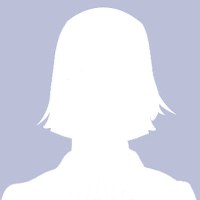 0 Years of Experience
Female, 42 Years

Member Since: Sep, 2021
Last Login: 26 Oct, 2021
Teaches online: No
Online Teaching Experience: Yrs
Teaches at student's home: No
Teaches at tutors's place: Yes
Location: Chennai, Tamil Nadu, India
Can Travel (upto): 5 KM
Medium of Instruction:
Teaches Board:

Prefered Location:
Experienced Maths Faculty
I have done M.Sc., M. Phil., in mathematics. Also I have 17 years of experience in teaching mathematics for college students.
Teaches:
| Maths | Grade 12 to Bachelors/Undergraduate | |
| --- | --- | --- |
Experience:
Education:
Fee details:
INR (4000 to 6000)/Month
Available Time Slots: