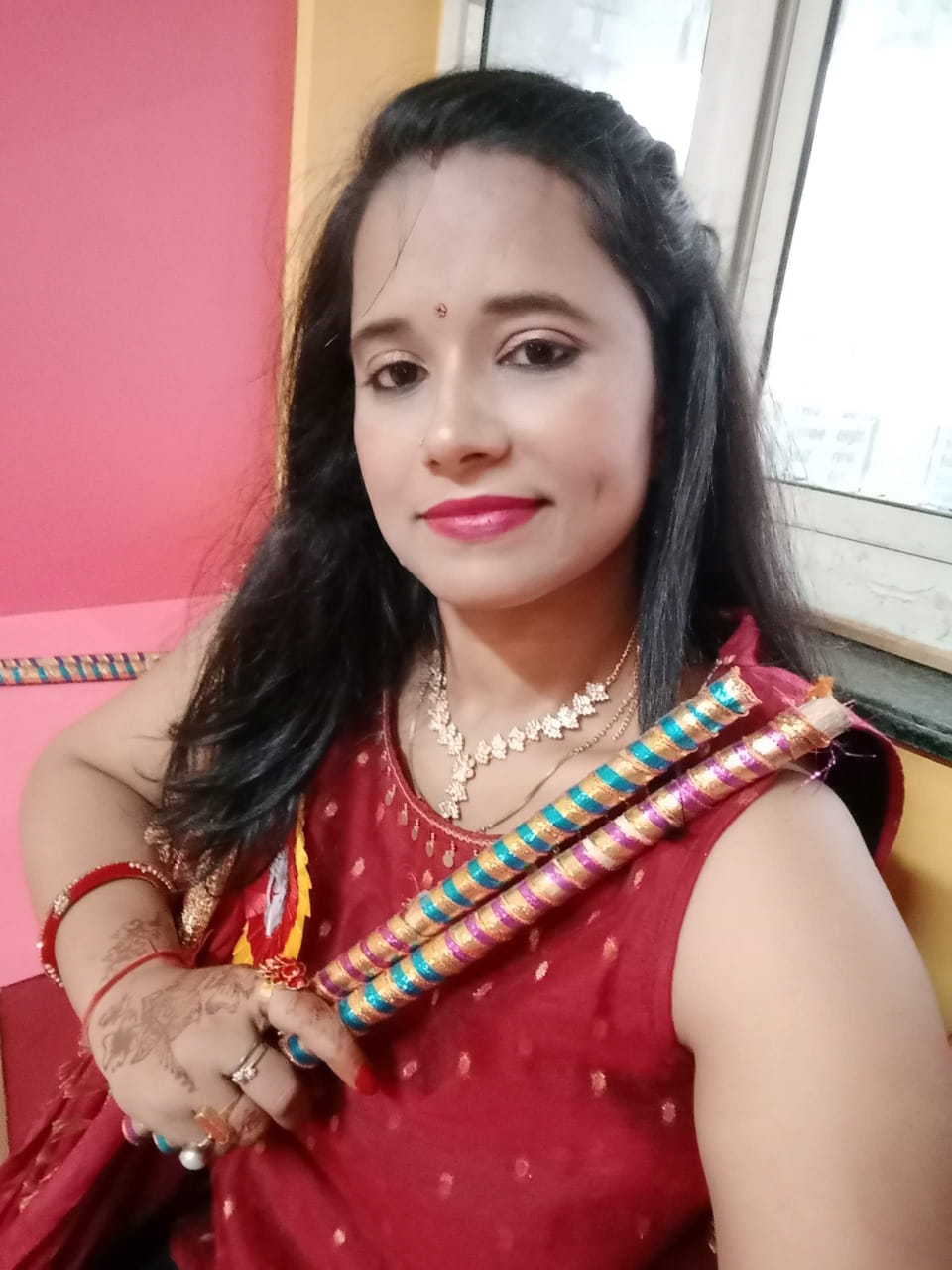 7 Years of Experience
Female, 32 Years

Member Since: Dec, 2021
Last Login: 20 Dec, 2021
Teaches online: Yes
Online Teaching Experience: 3 Yrs
Teaches at student's home: Yes
Teaches at tutors's place: Yes
Location: Suncity, Sector 54, Gurugram, Haryana, India
Can Travel (upto): 10 KM
Medium of Instruction: Hindi,English,
Teaches Board: CBSE,ICSE,UP Board,

Prefered Location:
Listening, patience and collaboration and also a good mother can make best teacher
Hi i am Ambalika Always listen to students with empathy and patience. Make them collaborative. Teach them practically with unique idea. I have 7 years of teaching experience. Also got many rewards from dps and mother's pride presidium.
Teaches:
Experience:
Mother's pride presidium Gurgaon, Teacher with coordinator, (Apr 2019 to Dec 2021)
D. P. S SEC-45 GURGAON, Teacher, (Apr 2017 to Mar 2019)
Education:
Fee details:
INR (10000 to 20000)/Month
Depends on hourly and classes
Available Time Slots: