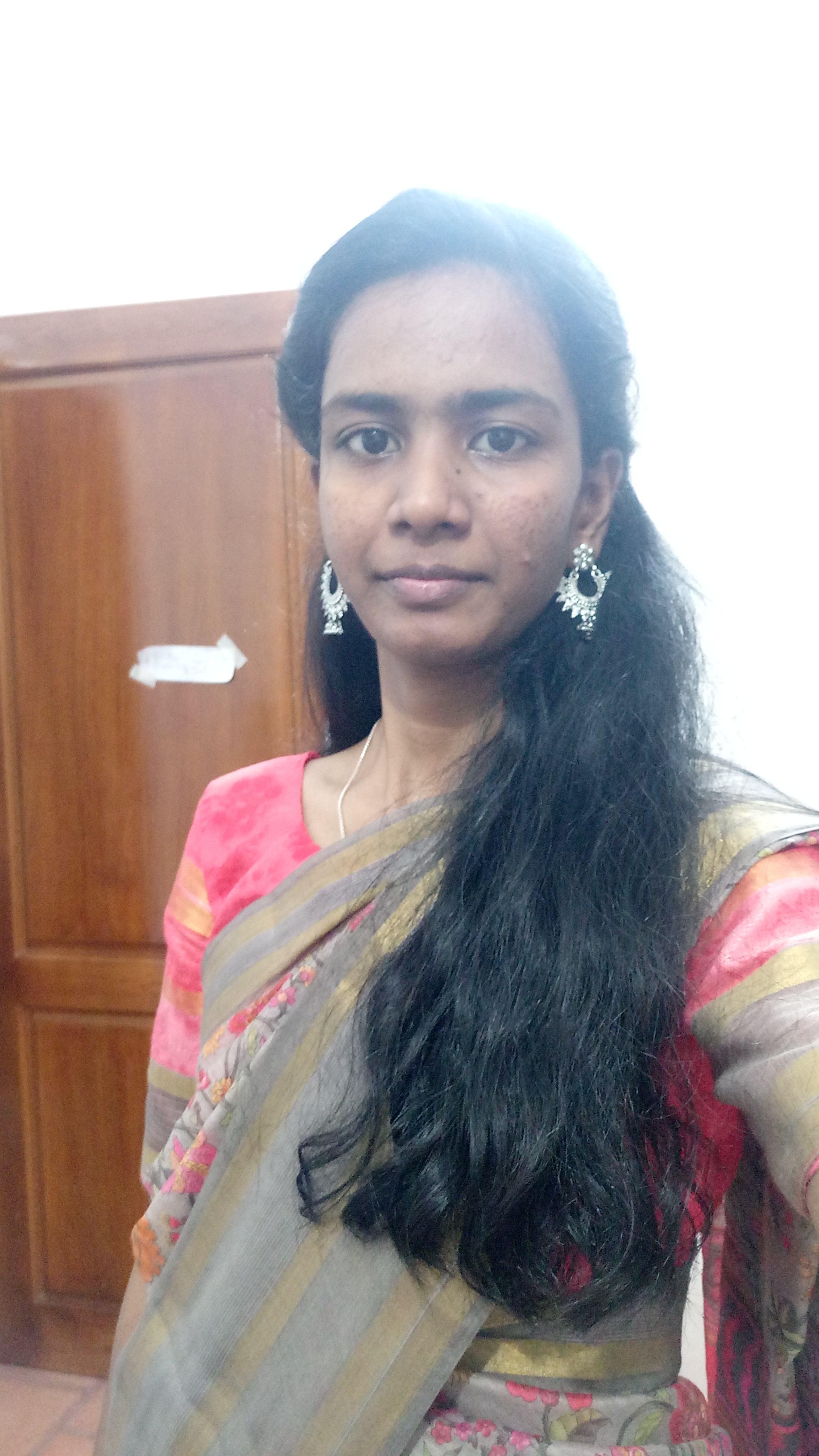 4 Years of Experience
Female, 23 Years

Member Since: Feb, 2022
Last Login: 08 Feb, 2022
Teaches online: Yes
Online Teaching Experience: 2 Yrs
Teaches at student's home: No
Teaches at tutors's place: No
Location: Tirunelveli, Tamil Nadu, India
Can Travel (upto): 2 KM
Medium of Instruction: Hindi,English,Telgu,
Teaches Board: CBSE,

Prefered Location:
Self Motivated and Child centric
I am a self motivated and child centric teacher, I adapt my lesson plan according to students need. So that it can cater to every individual's need. I am currently doing M. Ed from Regional Institute of Education, Mysore. I take Mathematics class forschool students.
Teaches:
Experience:
Fun maths, Maths Teacher, (Nov 2016 to Dec 2019)
Education:
Aditi Mahavidyalaya, Delhi University, Delhi, Bachelor of Elementary Education, (Jun 2016 to Jun 2020)
Fee details:
INR (300 to 800)/Hour
Available Time Slots: