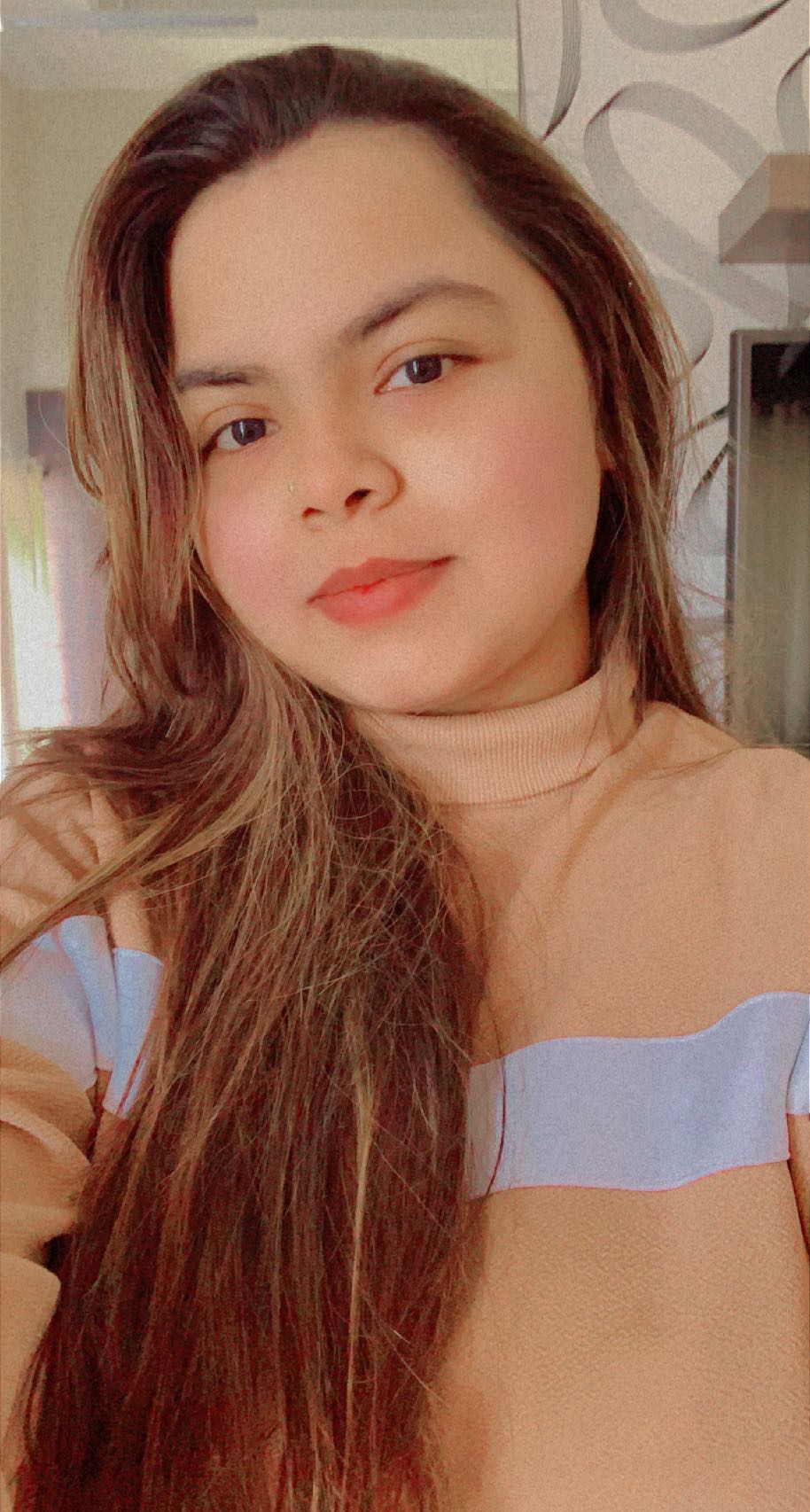 0 Years of Experience
Female, 20 Years

Member Since: Mar, 2022
Last Login: 08 Apr, 2022
Teaches online: No
Online Teaching Experience: Yrs
Teaches at student's home: No
Teaches at tutors's place: Yes
Location: Mumbai Central, Mumbai, Maharashtra, India
Can Travel (upto): 5 KM
Medium of Instruction:
Teaches Board:

Prefered Location:
A teacher who teaches students as their bestfriend
I am a private tutor since 5 years. I have a very good experience in understanding students. I teach them as i am their bestfriend. I give real life examples to students which makes them understand easily. Everday report to parents about their child's progress.
Teaches:
Experience:
Education:
Fee details:
INR (4000 to 6000)/Month
Available Time Slots: