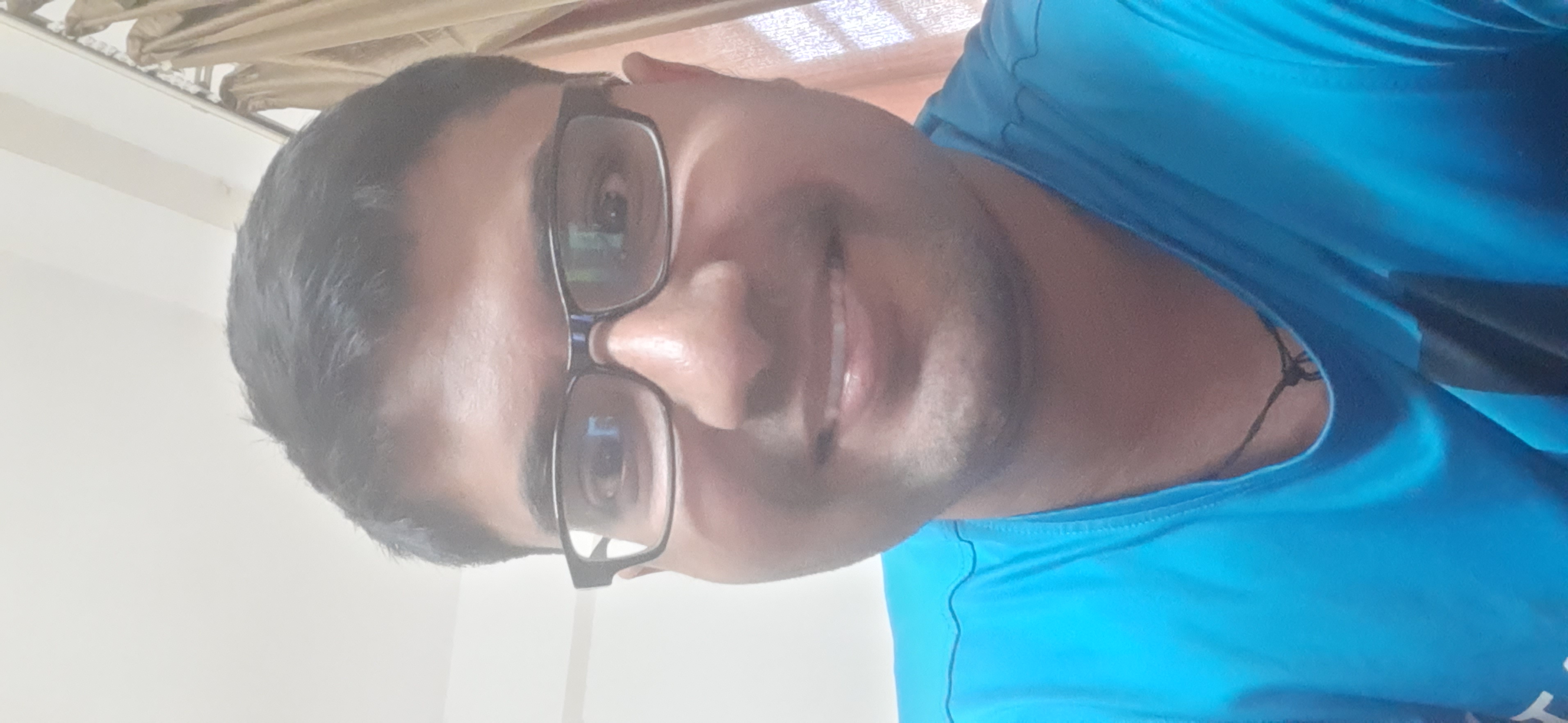 10 Years of Experience
Male, 32 Years

Member Since: Jul, 2022
Last Login: 31 Jul, 2022
Teaches online: Yes
Online Teaching Experience: 5 Yrs
Teaches at student's home: No
Teaches at tutors's place: No
Location: 750, Dr Homi Bhabha Rd, Ward No. 8, NCL Colony, Pashan, Pune, Maharashtra 411008, India
Can Travel (upto): 2 KM
Medium of Instruction: Hindi,English,
Teaches Board: CBSE,ICSE,UP Board,IB Board,MSBSHSE,IGCSE,

Prefered Location:
I have diverse methods to teach In such a way that the students can learn in a simple way.
I am a PhD in Geophysics from IISER Pune. I have more than 8 years experience in teaching upto class 12th as well as the competitive exams like SSC, Bank etc. I like cooking, reading and writing, listening music and watching movies.
Teaches:
Experience:
BHU, Private Tutor, (Aug 2010 to Aug 2022)
Education:
IISER Pune, PhD in Geophysics, (Aug 2016 to Jul 2022)
Fee details:
INR (1000 to 1500)/Hour
Fees depends on my availability and efforts to teach the weaker students.
Available Time Slots: