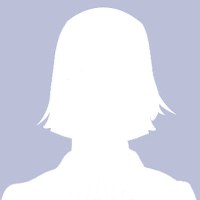 3 Years of Experience
Female, 30 Years

Member Since: Aug, 2022
Last Login: 03 Aug, 2022
Teaches online: Yes
Online Teaching Experience: 2 Yrs
Teaches at student's home: No
Teaches at tutors's place: Yes
Location: Pune, Maharashtra, India
Can Travel (upto): 5 KM
Medium of Instruction: Hindi,English,
Teaches Board: CBSE,ICSE,

Prefered Location:
Experienced tutor
Mathematics, Did you feel uncomfortable by reading the word maths. Don't worry your at right place. Since we are going to learn maths with new technique. so be prepare to say, "MATHS is FUN"
Teaches:
Experience:
Education:
Pune university, BE mech, (Jul 2011 to Jun 2015)
Fee details:
INR (4000 to 6000)/Month
Available Time Slots: