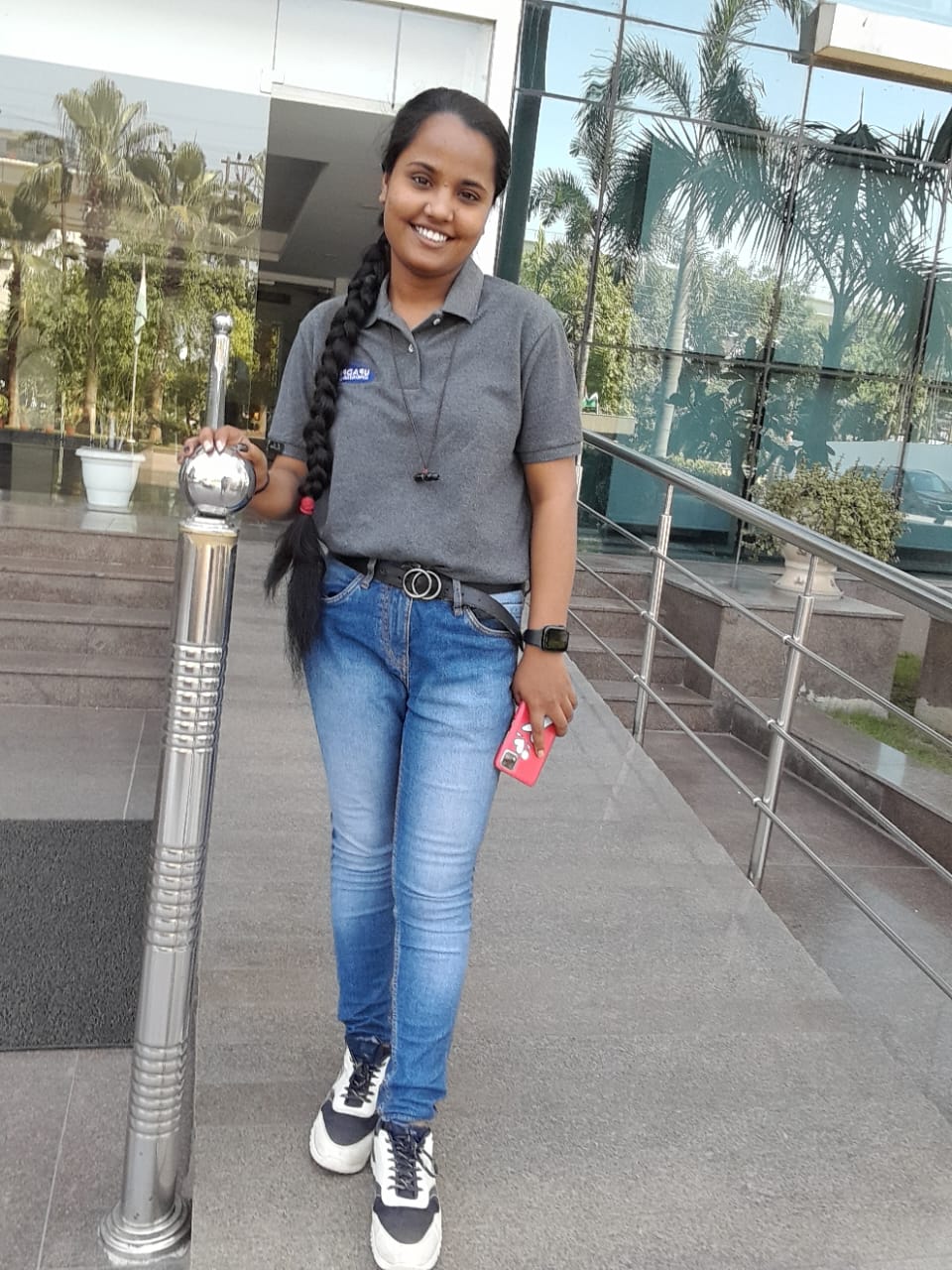 1 Years of Experience
Female, 22 Years

Member Since: Apr, 2023
Last Login: 08 Apr, 2023
Teaches online: Yes
Online Teaching Experience: 0 Yrs
Teaches at student's home: No
Teaches at tutors's place: Yes
Location: Noida Sector 18, Noida, Uttar Pradesh 201301, India
Can Travel (upto): 5 KM
Medium of Instruction: Hindi,English,
Teaches Board: CBSE,

Prefered Location:
Focus on Growth
How can I describe myself as a good teacher? I would describe myself as a positive, energetic, knowledgeable, and industrious teacher. I have a flexible style of teaching that can cater to all students and abilities. I would also say that I am a high-achieving teacher.
Teaches:
| Java | Grade 8 to Bachelors/Undergraduate | |
| --- | --- | --- |
| Java | Grade 5 to Bachelors/Undergraduate | |
| Computer Science | Grade 5 to Bachelors/Undergraduate | |
Experience:
Upadpro software services Pvt.Ltd, Software Engineer, (Oct 2021 to Apr 2023)
Education:
Greater Noida Institute of Technology, B.Tech, (Jun 2018 to Jun 2022)
Fee details:
INR (500 to 600)/Hour
In Technical field PAy scale is high
Available Time Slots: