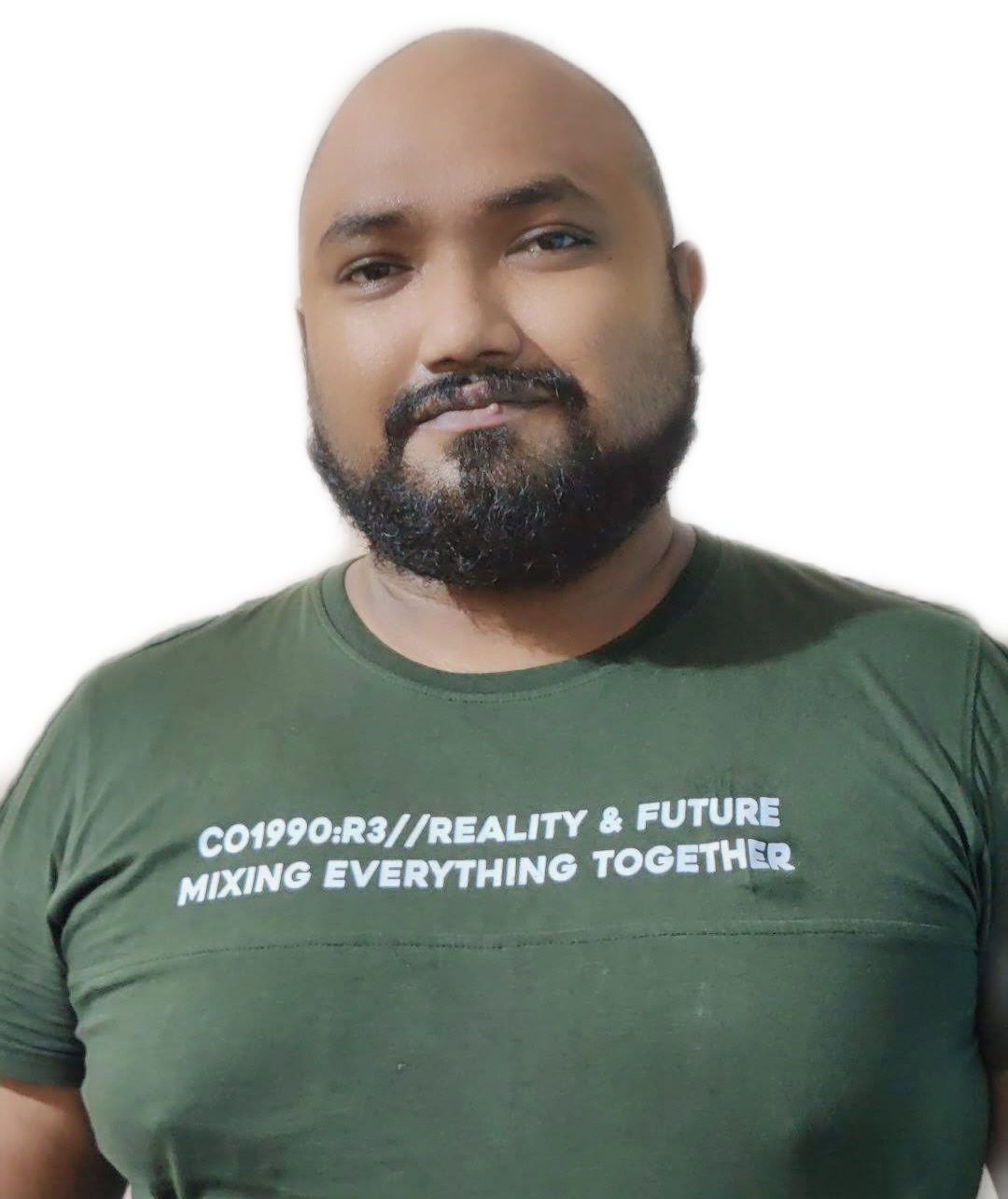 7 Years of Experience
Male, 29 Years

Member Since: Apr, 2023
Last Login: 18 Apr, 2023
Teaches online: Yes
Online Teaching Experience: 3 Yrs
Teaches at student's home: Yes
Teaches at tutors's place: Yes
Location: Sector 72A, Sector 72, Gurugram, Haryana, India
Can Travel (upto): 15 KM
Medium of Instruction: Hindi,English,
Teaches Board: CBSE,ICSE,UP Board,IB Board,

Prefered Location:
Tutor by Profession, Mentor by Choice
An optimist Tutor with demonstrated Experience of 7 years in Information Technology, Computer Science, and Mathematics. Learning is not about Cramming Words but About Overall mental and Analytical Development. True Potential of a Student Seeking for the right Mentor, I bring a wealth of knowledge and passion for these subjects to the classroom. My goal as a teacher is to inspire and engage students, helping them to develop a strong foundation. I am committed to providing a supportive and dynamic learning environment where students can flourish and reach their full potential.
Teaches:
Experience:
Lesson Session Academy in Delhi and Gurugram, Computer Science and Mathematics Tutor, (Apr 2020 to Apr 2023)
Education:
GGSIPU Delhi, Btech(IT), (Aug 2013 to Jul 2017)
Fee details:
INR (800 to 1500)/Hour
fee can vary accordingly to the number of classes
Available Time Slots: