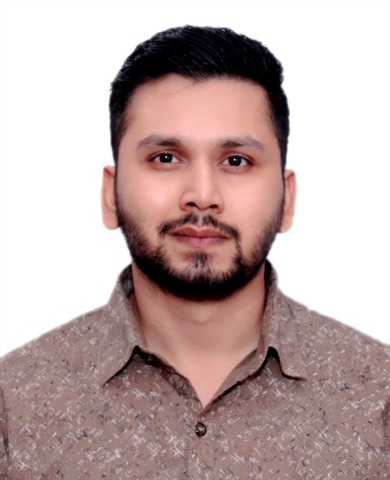 4 Years of Experience
Male, 28 Years

Member Since: Jun, 2023
Last Login: 07 Jun, 2023
Teaches online: Yes
Online Teaching Experience: 2 Yrs
Teaches at student's home: Yes
Teaches at tutors's place: Yes
Location: Najafgarh, New Delhi, Delhi, India
Can Travel (upto): 10 KM
Medium of Instruction: Hindi,English,
Teaches Board: CBSE,

Prefered Location:
I believe that base of any subject is most important thing and give I help students to understand the topics effortlessly. I also believe in more practice, once the topic is over then revision and practice is must. So I can help students in this.
I Hitesh Kaushik teach Mathematics and Science of Class 9 and Class 10. I have done B.Tech (ECE) from Amity School of Engineering and Technology, IP University. I have cleared Railway exams but out in Medical exam( Eye Test). It simply means I have great knowledge of Mathematics and Science.
Teaches:
Experience:
Home Tuitions , Home Tutor , (Jun 2017 to Oct 2021)
Education:
Amit School of Engineering and Technology, IP University , B.Tech (ECE), (Aug 2013 to Jul 2017)
Fee details:
INR (400 to 500)/Hour
For Class 9 - Rs400 per hour For Class 10 - Rs500 per hour
Available Time Slots: