Activity Flash Cards
Are you looking for ways to keep your child engaged? please go through activity Flashcards for kids. We have created entertaining flash card games and your child will love them. These flash card activities can help you at home to keep your kid away from TV and mobile and also helps children in learning preschool logic and concepts.
Activity Flashcards is one of the effective tools used in teaching kids these days. Activity flashcards are a convenient,creative and innovative way to teach the kids. Activity Flashcards are used to enhance vocabulary skills, math skills and memory. Activity Flashcards help kids remember things for long. And with children repetition is the key .
Kids love reading awesome pictures. They understand and remember things by sight. Flash card activities use all different pathways for kids to learn and play.
Fine motor activities help kids develop writing and self-care skills, gross motor builds confidence and fitness, sensory play allows kids to learn with all their senses, science activities spark curiosity, and games make learning fun!
Activity Flashcards are a great help for kids.Kids are visual learners so having a wide range of pictures really aids them to focus on the new words they are learning.
Activity flashcards include lots of vocabulary related games and activities that help children to learn easily. Activity Flashcards are compact and easy to carry around
What are the advantages of learning with activity flashcards?
You can begin to study at baby's birthday
To learn is simple & easy enough
Developing photographic memory, speed reading, and mathematics
Image cards help to break up the monotony of drilling
Multi-sensory and right brain stimulation
Activity Flashcards allow kids to learn anywhere at any time.
Why Mera Home Tutor Activity Flash Cards?
Helps Understanding of Concepts
Creative, Innovative and Conceptual Activity flash cards
Reusable and Durable Flash cards
Aid Expressing Feelings
Aid with communication
Offers a communication path way
Implement a Pictorial Daily routine
Providing a well defined structure for a kid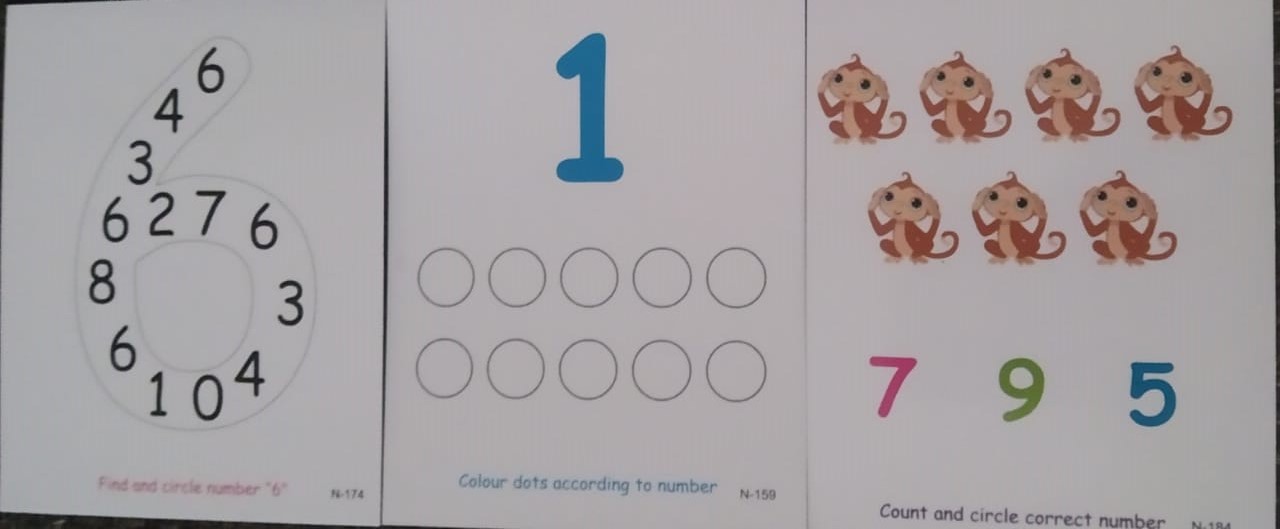 Numbers Flash Cards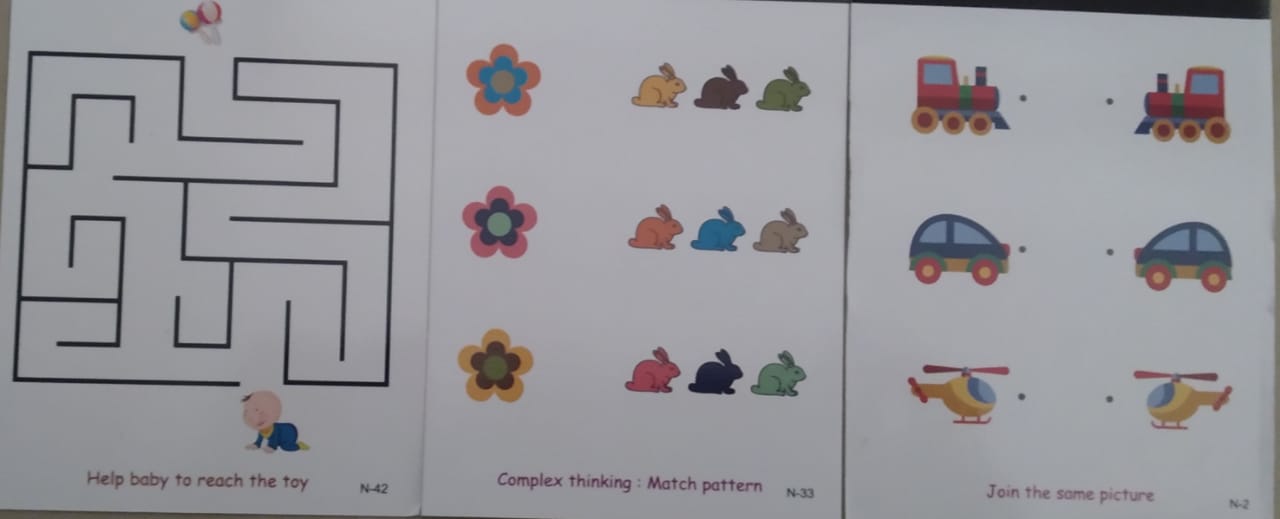 Logical Thinking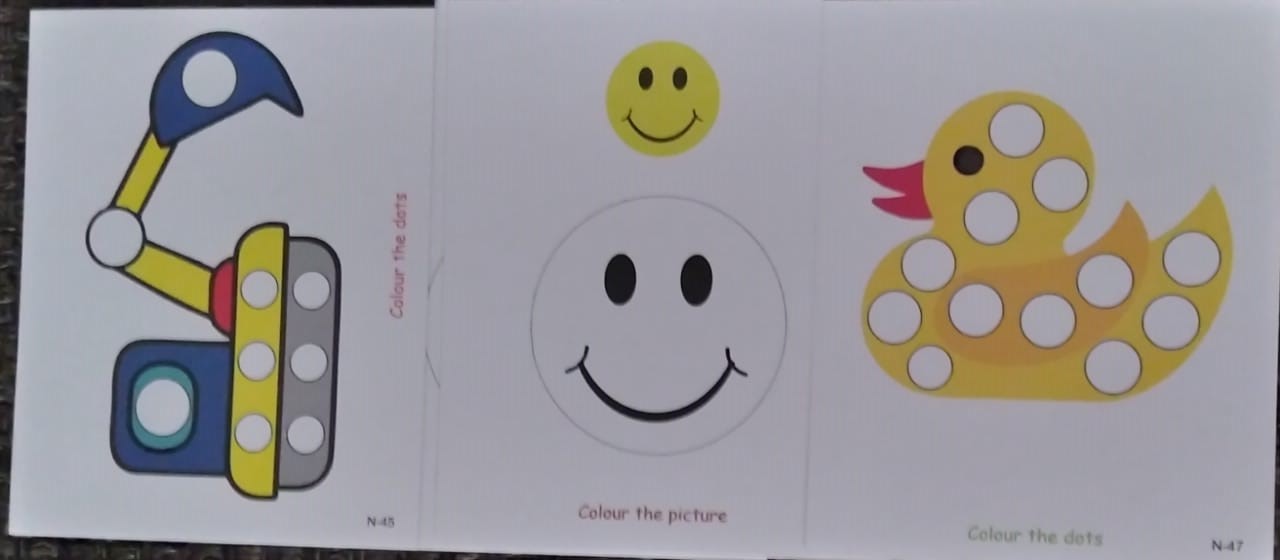 Colours and Shapes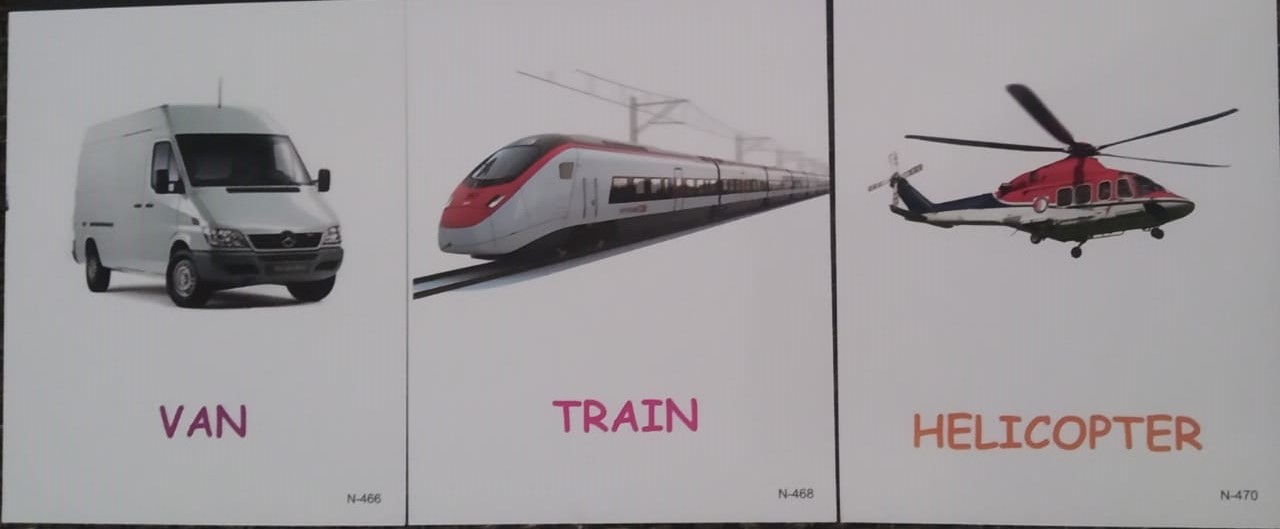 Vehicles Flash Cards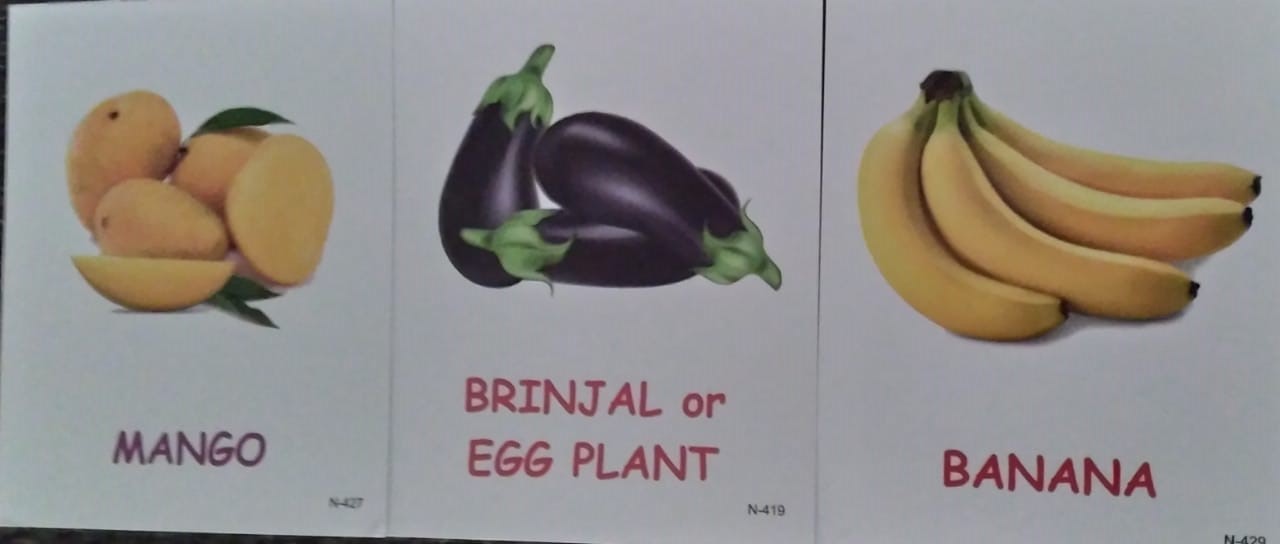 Fruits & Vagetables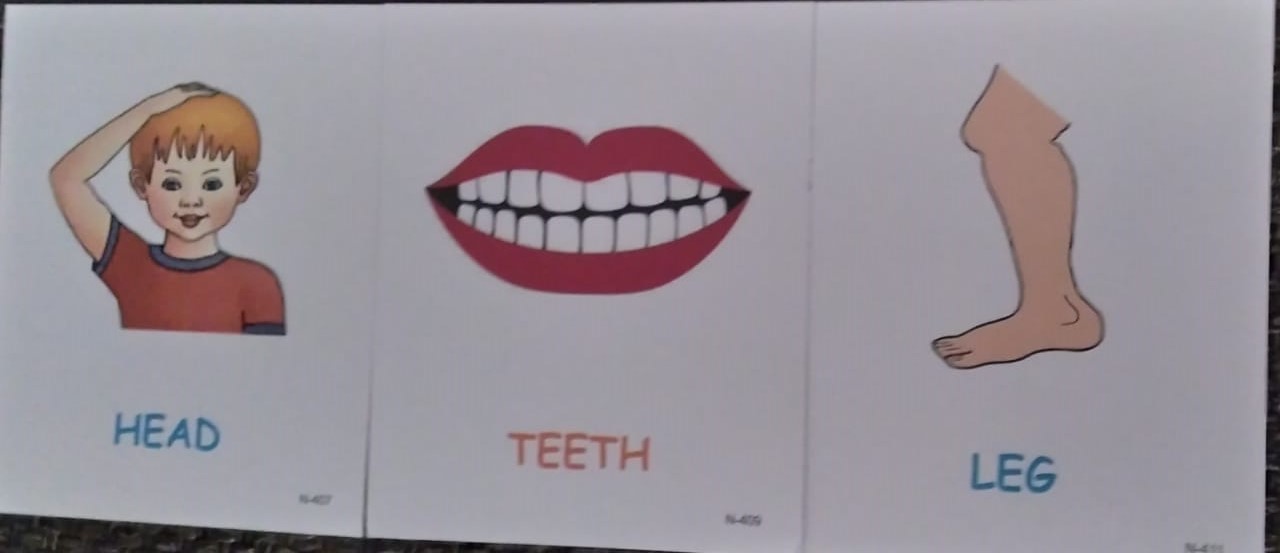 Body Parts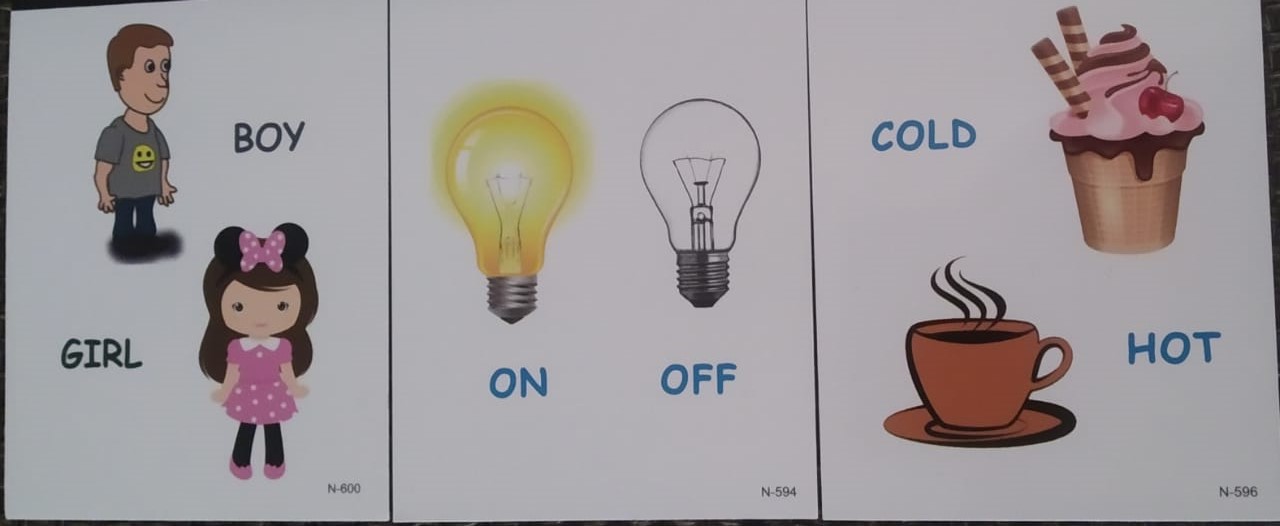 Opposite Flash Cards

Good Habits & Safety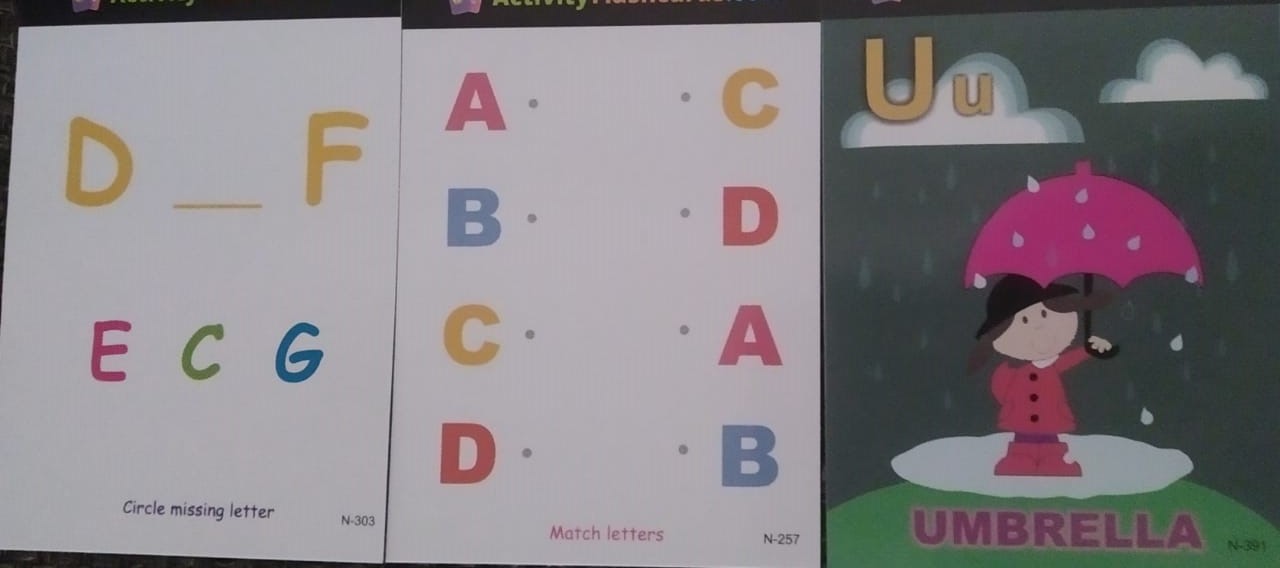 Alphabat Flash Cards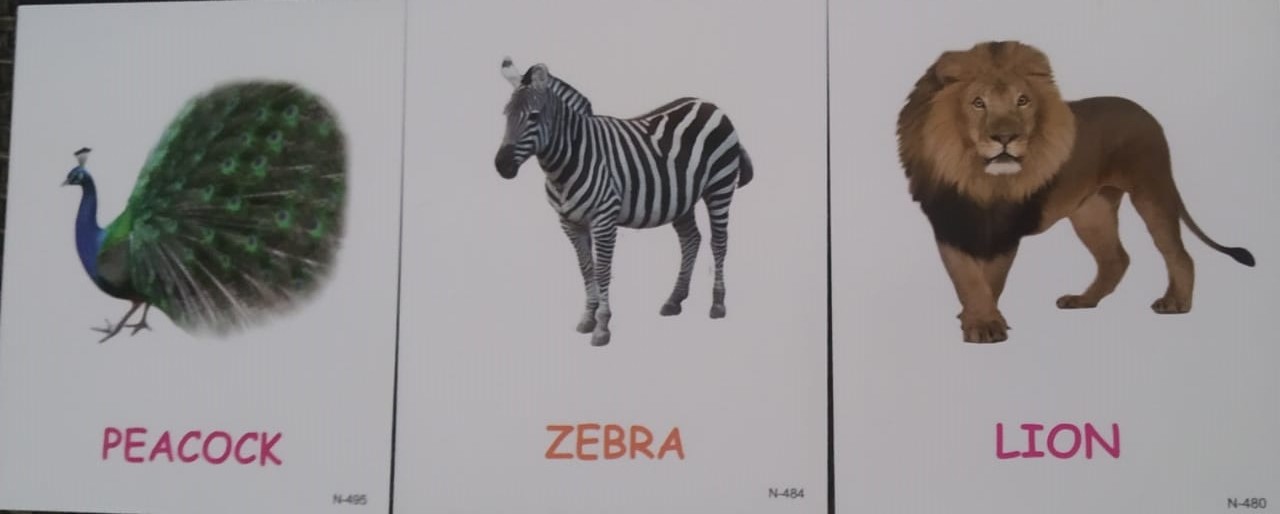 Animals and Birds

Community Helpers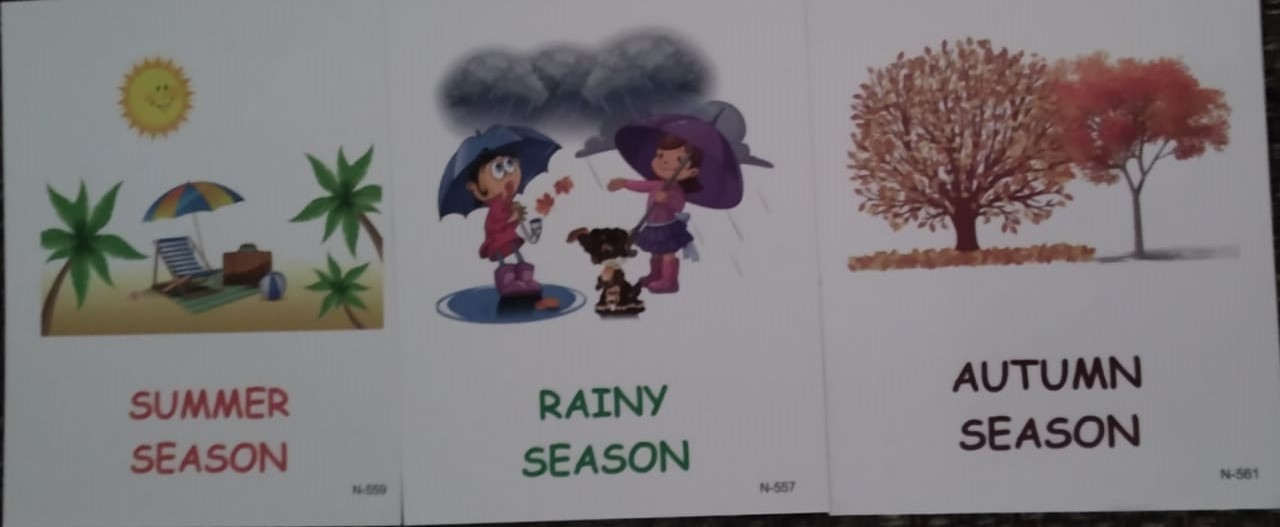 Seasons Flash Cards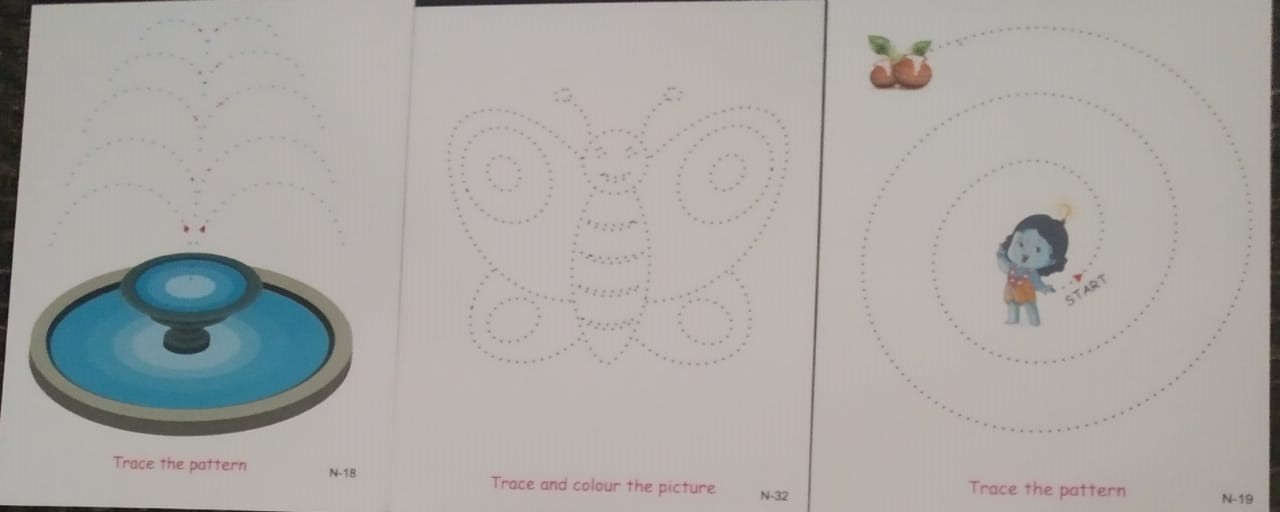 Fine Motor Skills

Other Flash Cards
What is included in Activity Kit?
Kit includes 600+ Interactive, Reusable and Durable Flash Cards that covers Academic Topics, Logical Thinking, Problem Solving and other Brain Development Activities.
600+ Activity Flashcards
2 Erasable Markers
Star Sheets to Encourage
Coloring Sketch pen

FAQs on Activity Flash Cards
What Interactive Activities are included?
It includes total 600+ Activities with micro learning aim such as Seasons, Body Parts, Fruits and Vegetables, Logical Thinking, Tracing Patterns, Alphabet, Numbers, Animals, Birds, Fine Motor Skills, Shapes and Colours, Complex and Problem Solving Skills and many other Brain Development Activities. What is the Perfect Age to Start?
We have created different Interactive Kit for different age group students. We have following categories according to age.
1. 2 to 4 years
2. 4 to 5 years
3. 5 to 6 years
4. 6 to 7 years
Is kit Reusable?
Yes. Our Interactive Flash Cards are 350 GSM thick and are laminated and durable. Your child can do activity and can easily erase it.
All materials shown in the video are included in your kit?
Yes. Kit includes 600+ Interactive Flashcards, 2 Sets of Erasable Marker Pen, 1 Set of Color Sketch-Pen and Star Sheets.
Is there any holder for Activity Flash Cards?
Yes, we provide durable high quality folder, in which you can safely put all your Interactive flashcards and material.
What is the delivery time?
Usually we deliver your kit within 5 to 10 working days, but due to Covid-19 issues , delivery may take around 7 to 15 working days.
Do you have Return Policy?
Yes, if there is any defect, then we will replace the kit. Make sure you read Return Policy Here.
How can I purchase Activity Kit?
You can make the online payment. We also accept PayTM and bank transfer. Get in touch with our sales team to know more.

How to Order Interactive Flashcards Kit ?
Activity Flash cards for 2 to 4 Year Kids
₹ 1150/- (Early Bird)
Activity Flash cards for 4 to 6 Year Kids
₹ 1250/- (Early Bird)
Find the Tutors with Mera Home ervice in all locations in Ghaziabad, Noida, Delhi, Gurgaon, Hyderabad, Chennai, Mumbai, Bangalore and Pune
Book free demo class
Tutor
We provides home tutoring s