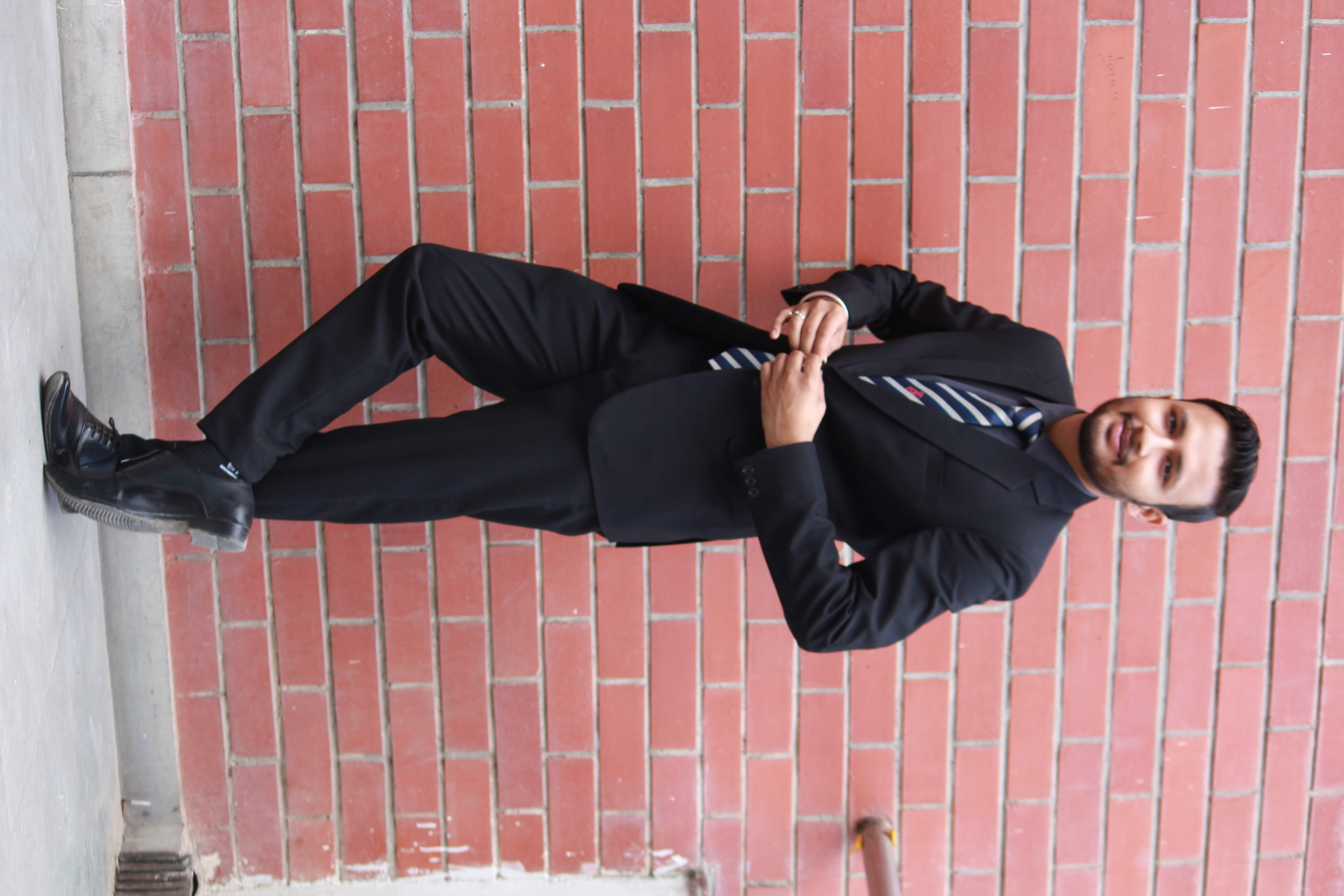 5 Years of Experience
Male, 24 Years

Member Since: Apr, 2021
Last Login: 27 Jun, 2021
Teaches online: Yes
Online Teaching Experience: 2 Yrs
Teaches at student's home: Yes
Teaches at tutors's place: No
Location: Barkat Nagar, Shiv Nagar, Dev Nagar, Tonk Phatak, Jaipur, Rajasthan 302018, India
Can Travel (upto): 5 KM
Medium of Instruction: Hindi,English,
Teaches Board: CBSE,ICSE,IB Board,IGCSE,

Prefered Location:
5 Years Of Expirence with Industry Exposure
Come from Industry so know the relevant Application of the topics. I focus on applied studies.
Teaches:
Experience:
Education:
Fee details:
INR (150 to 500)/Hour
Fee may Vary from Subject and Grade Basis and Number of session planned.
Available Time Slots: